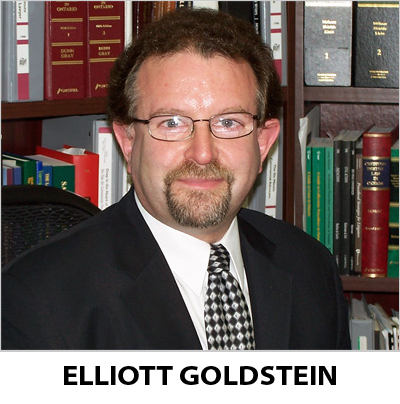 Welcome to the website of Elliott Goldstein B.A., J.D.
Lawyer, legal author, and video evidence consultant.
Deputy Judge of the Ontario Small Claims Court, (Central East Region).
and
Queen Elizabeth II Diamond Jubilee Medal Recipient (June 2012).
On this site you will find information on:
visual evidence consulting services;
legal services;
publications dealing with video evidence - book and magazine & newspaper articles;
links to various evidentiary websites.